Your Career Opportunity
Set your lab & choose your team with an ERA Chair
BECOME AN ERA CHAIR HOLDER
i3S is looking for 3 outstanding researchers
ERA Chairs stand for bringing excellence to institutions. ERA Chairs projects bring outstanding academics, with proven research excellence and management skills, to universities and research institutions in Widening countries with potential for research excellence. They aim to attract and maintain high-quality human resources under the direction of an outstanding researcher (the 'ERA Chair holder') while at the same time implementing structural changes necessary to achieve excellence on a sustainable basis.
i3S ERA CHAIRS
Take your career further
as ERA Chair Holder
ABOUT i3S
an integrative institute inspiring people to design a healthier future
i3S is a multidisciplinary Research Unit focused on fundamental and translational research, innovation and training in Biomedical Sciences. Funded by FCT since Jan. 2015, it brings together internationally recognized researchers in cell division, oncology, neurological disorders, infection and biomaterials, in a model that potentiates the full cycle "from bench to bedside".
ABOUT PORTO
a fascinating and vibrant city
Portugal's second-largest city has more to offer than the famous Porto wine. Located along the Douro river estuary in northern Portugal, Porto is one of the oldest European centres,  offering history, spectacular scenery, quality of life, friendly people and delicious food.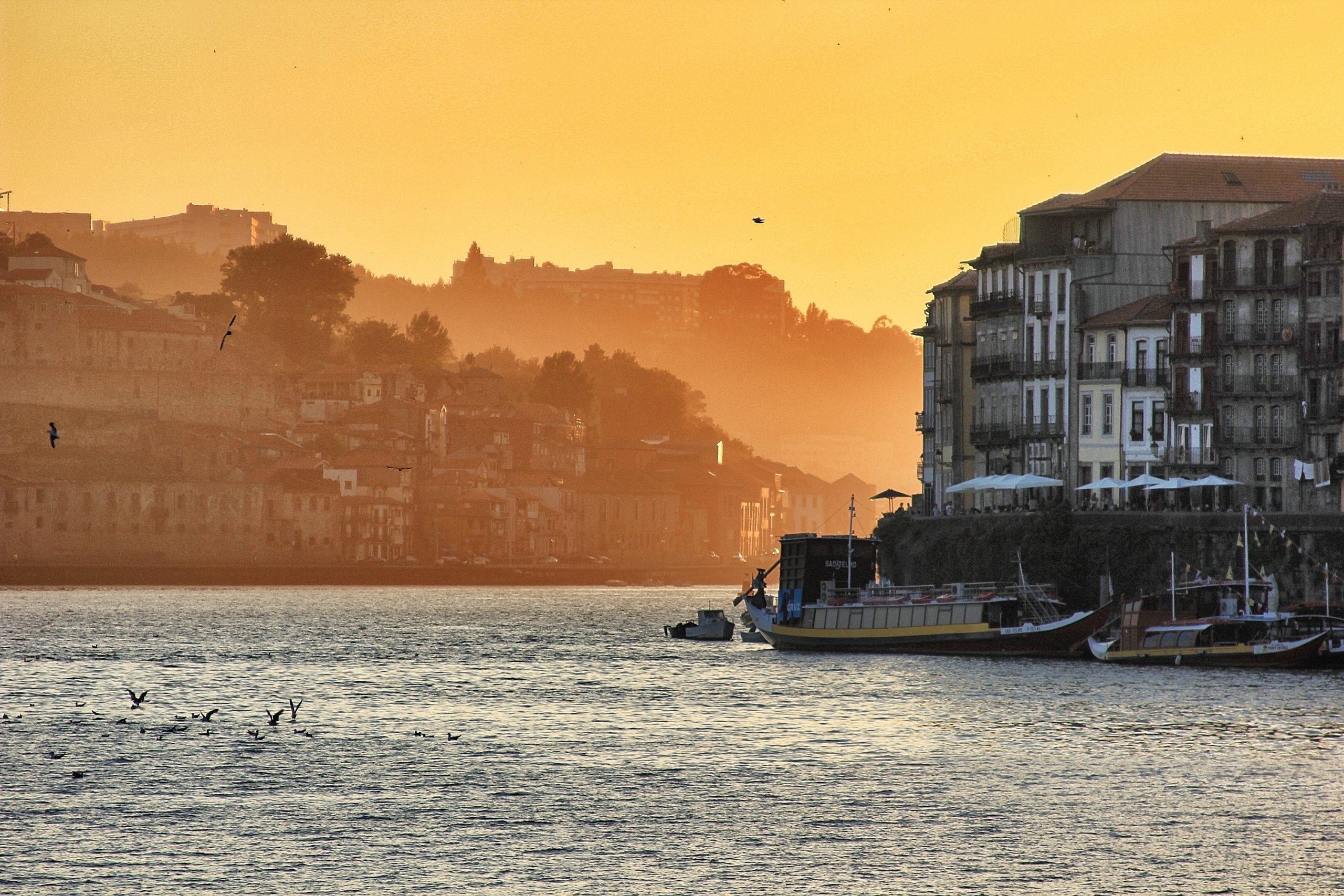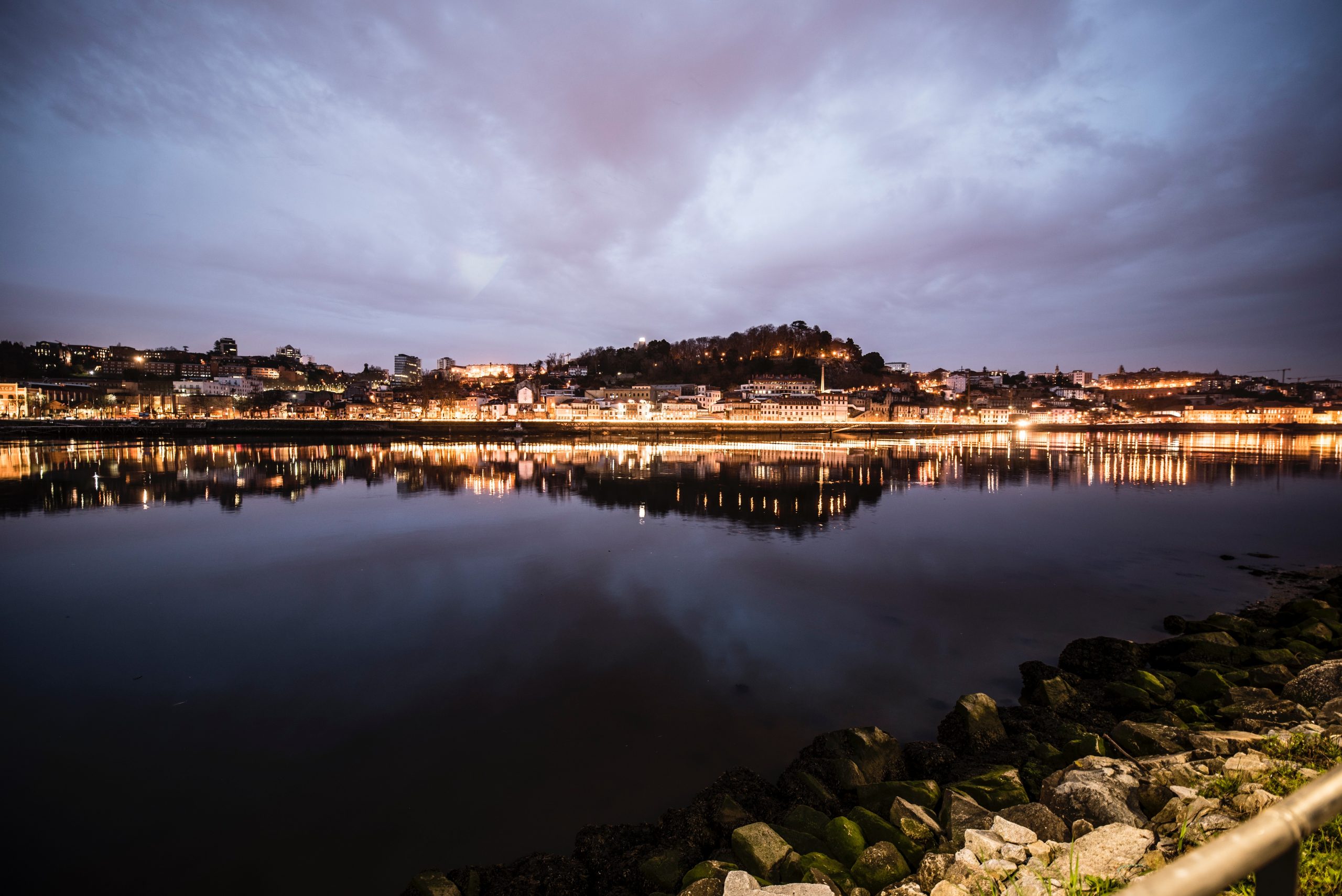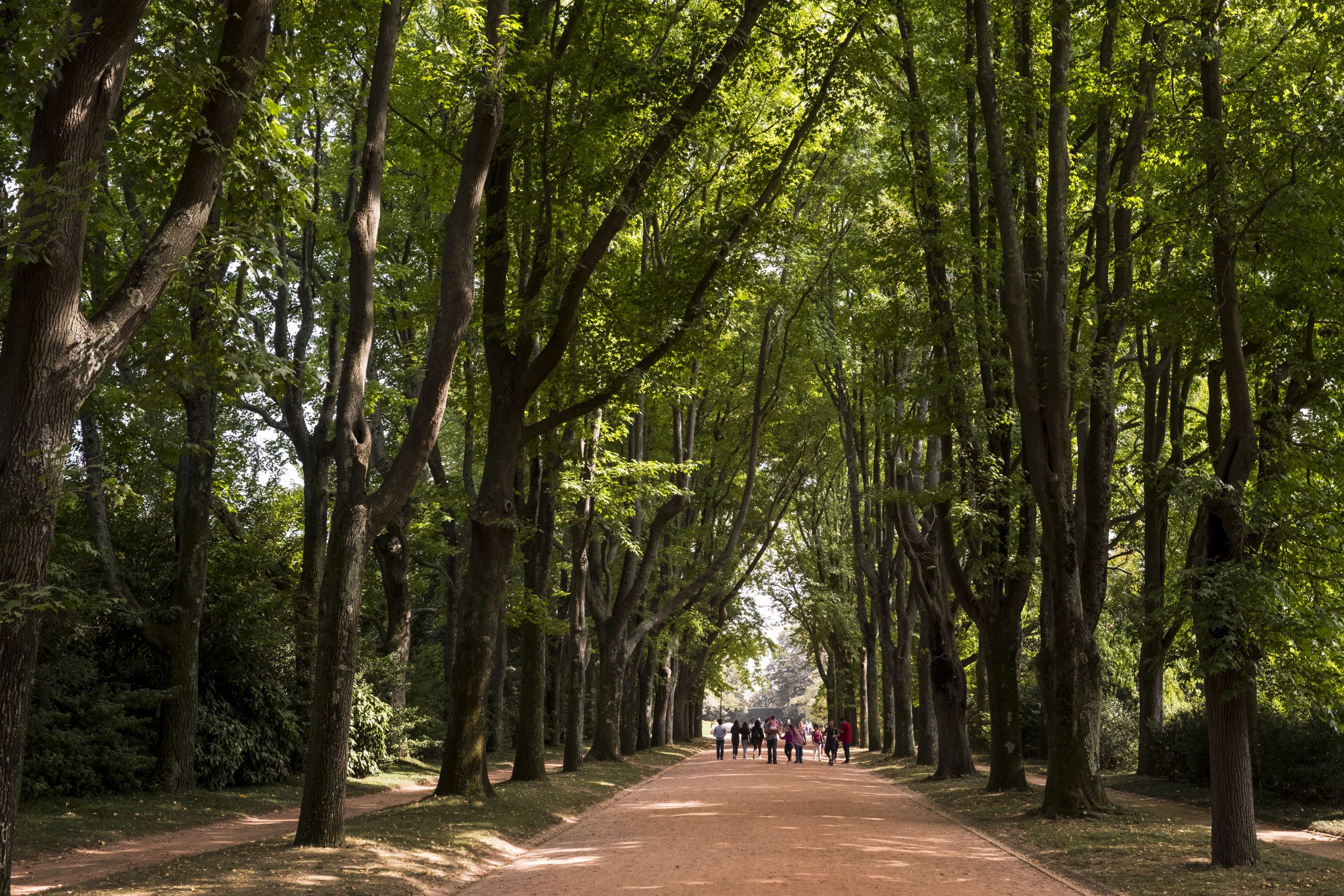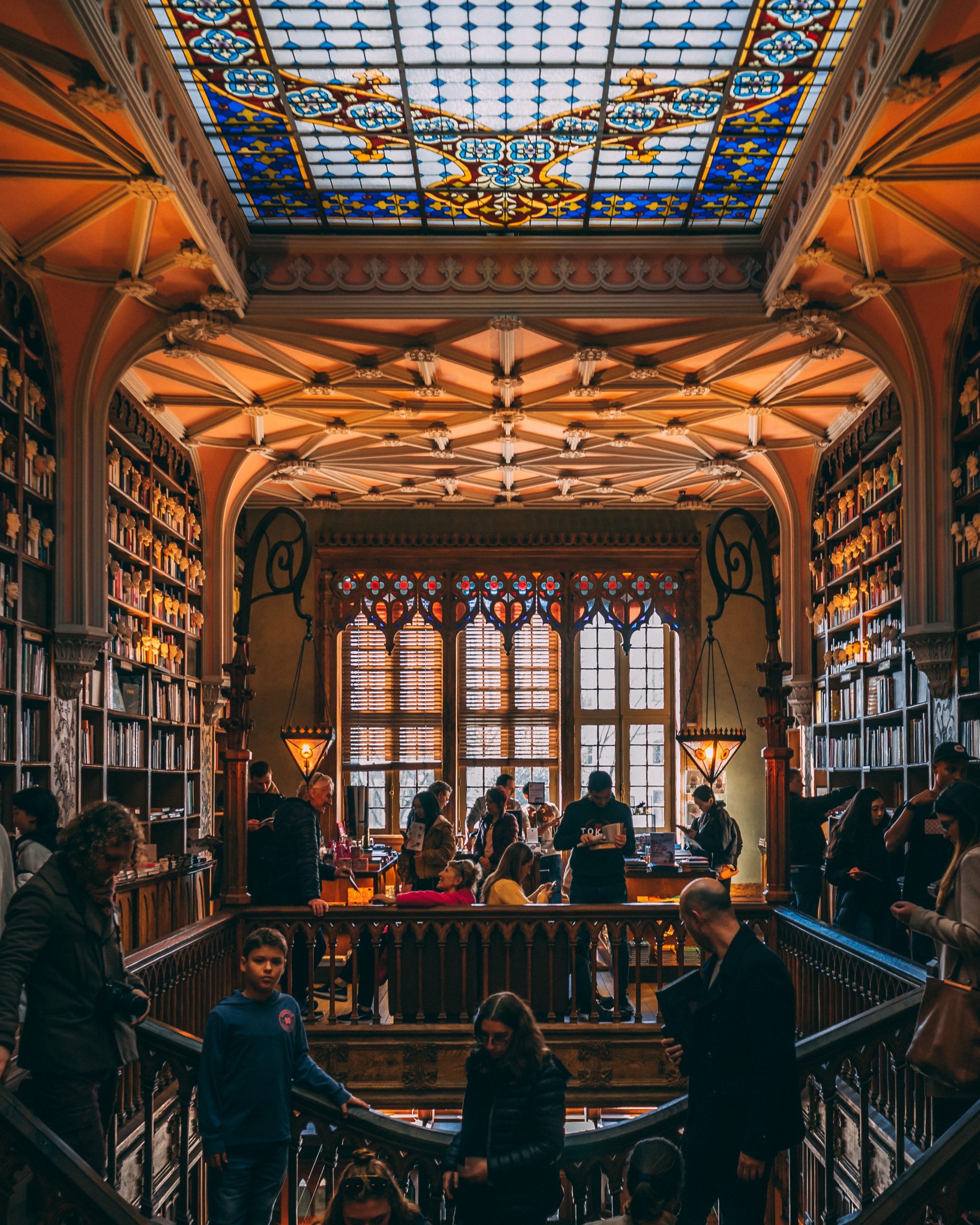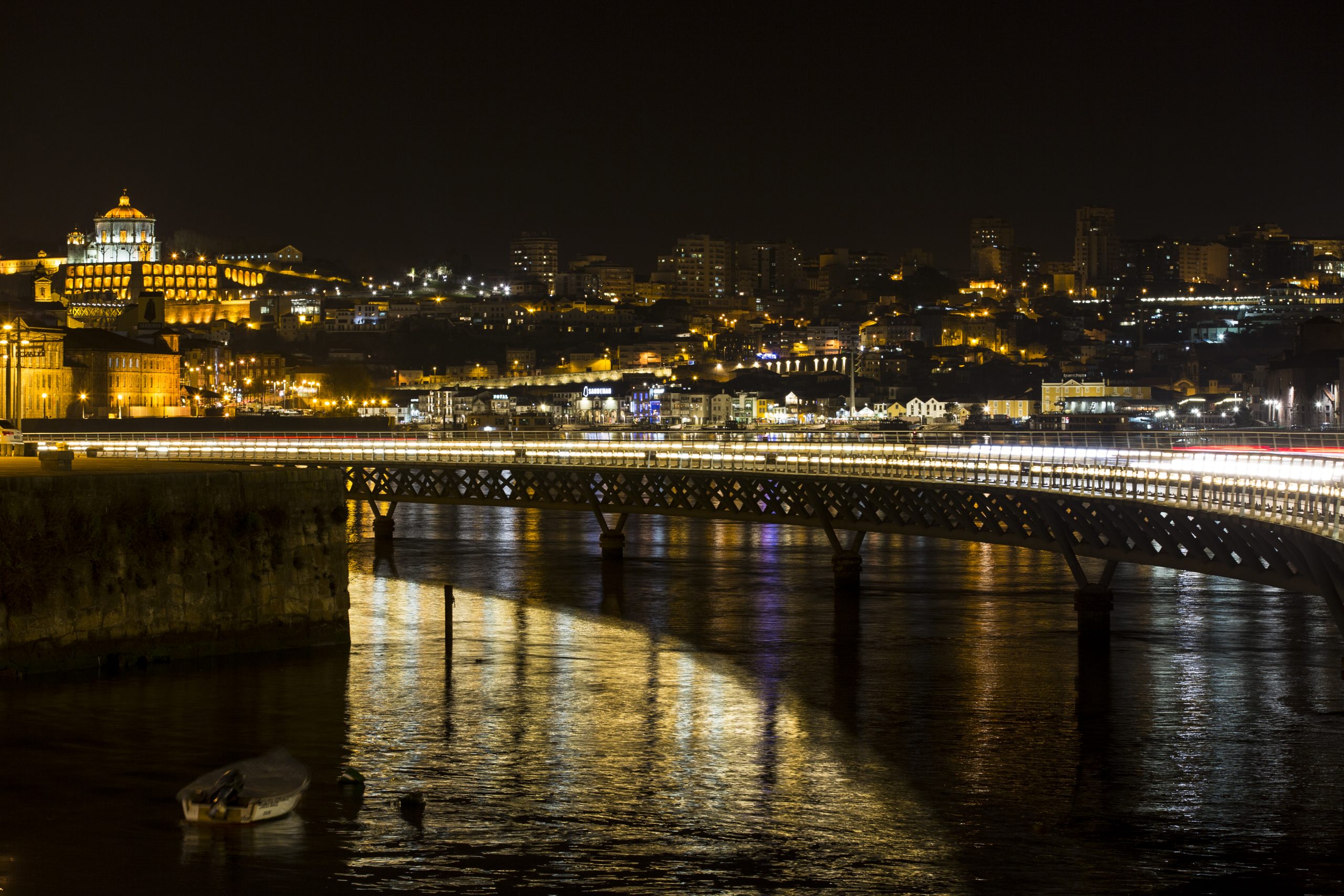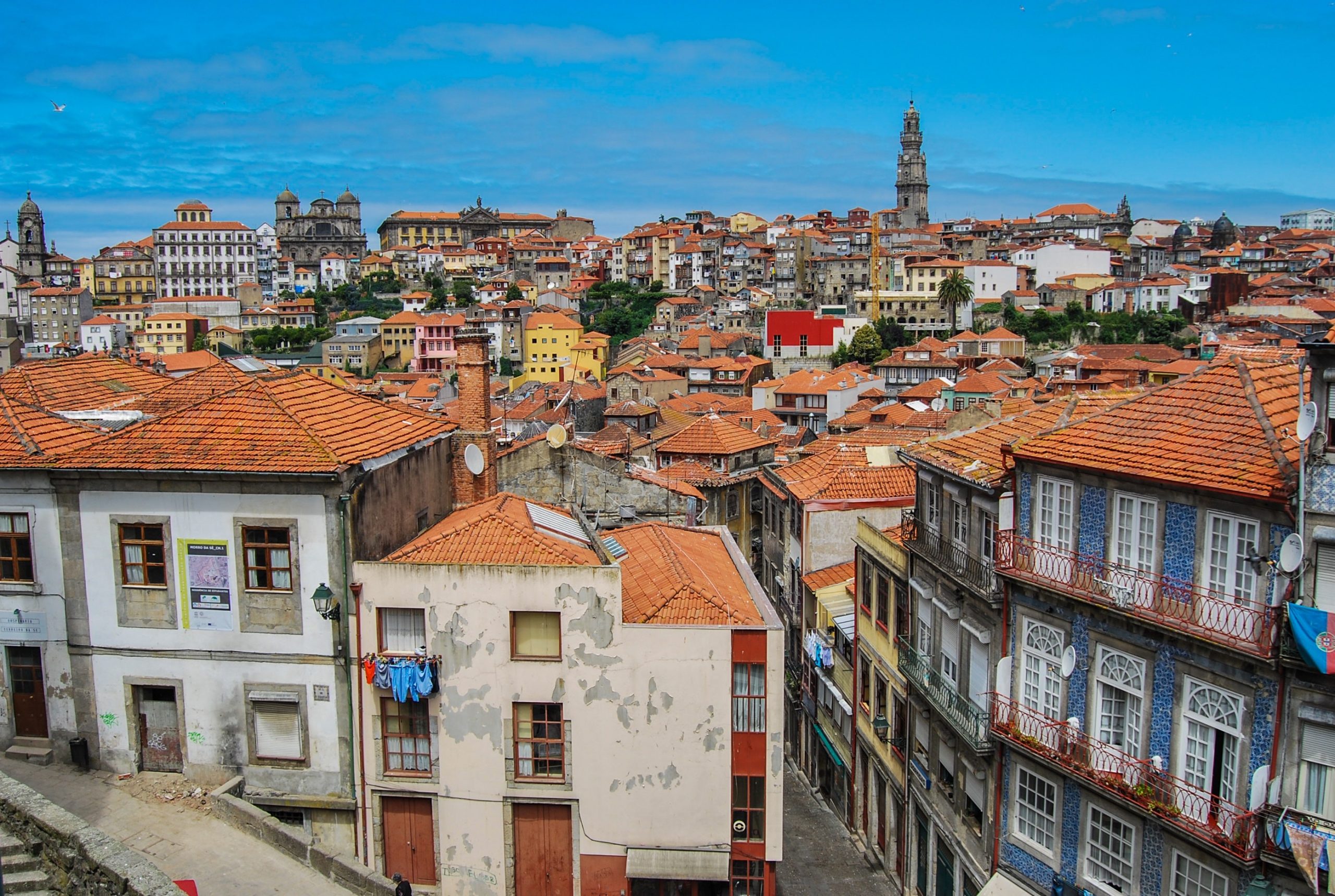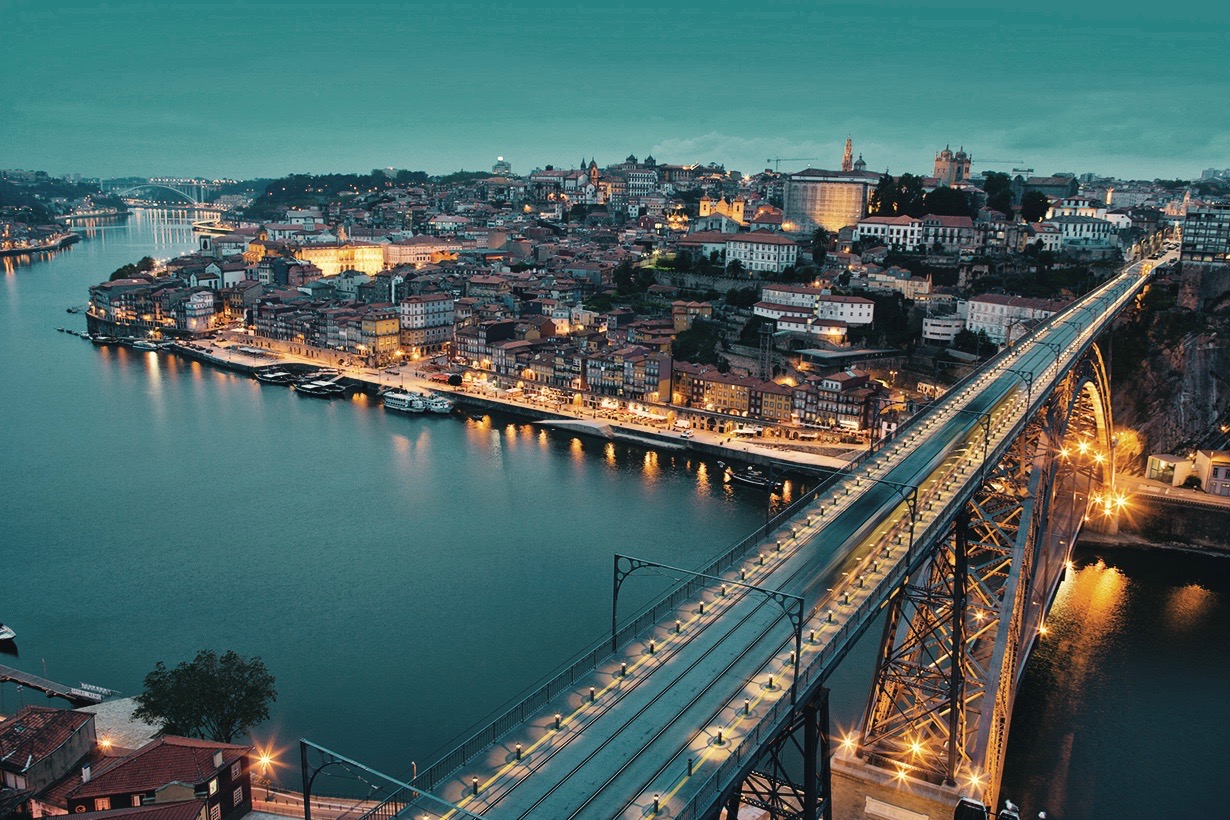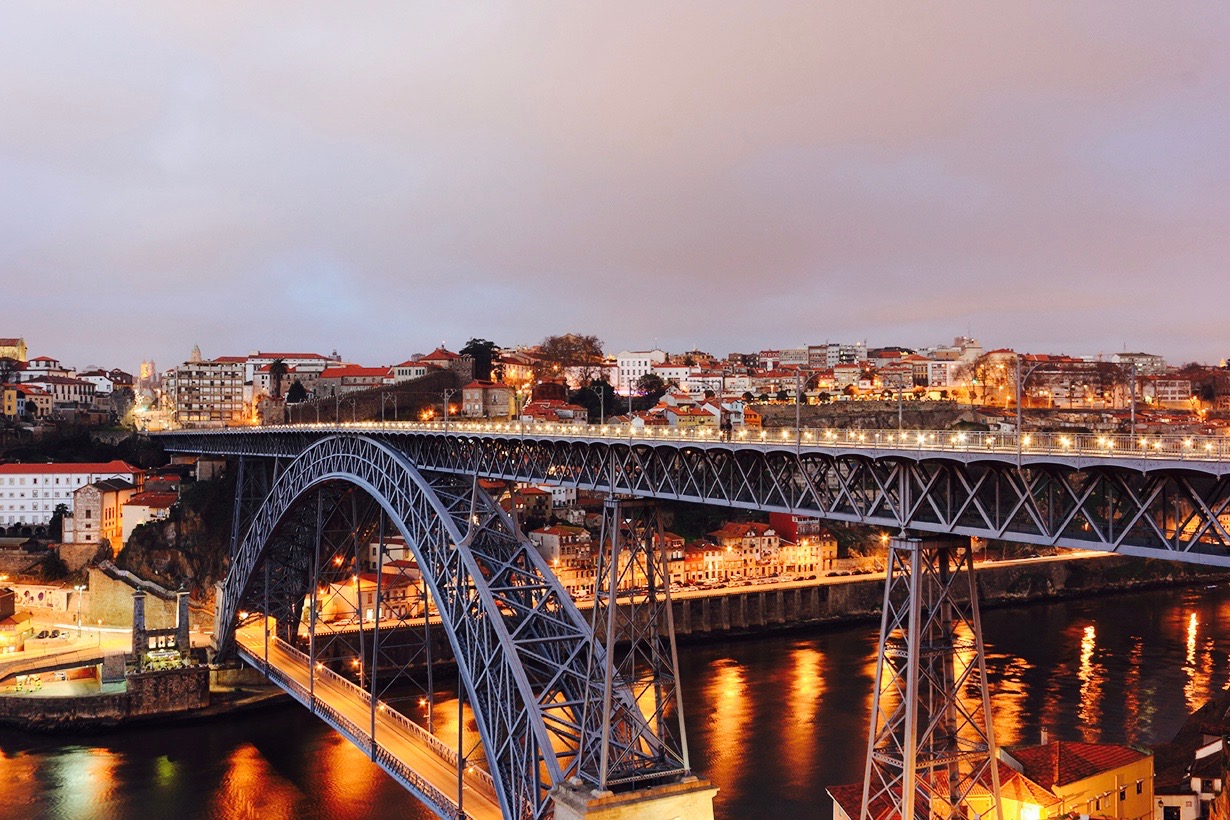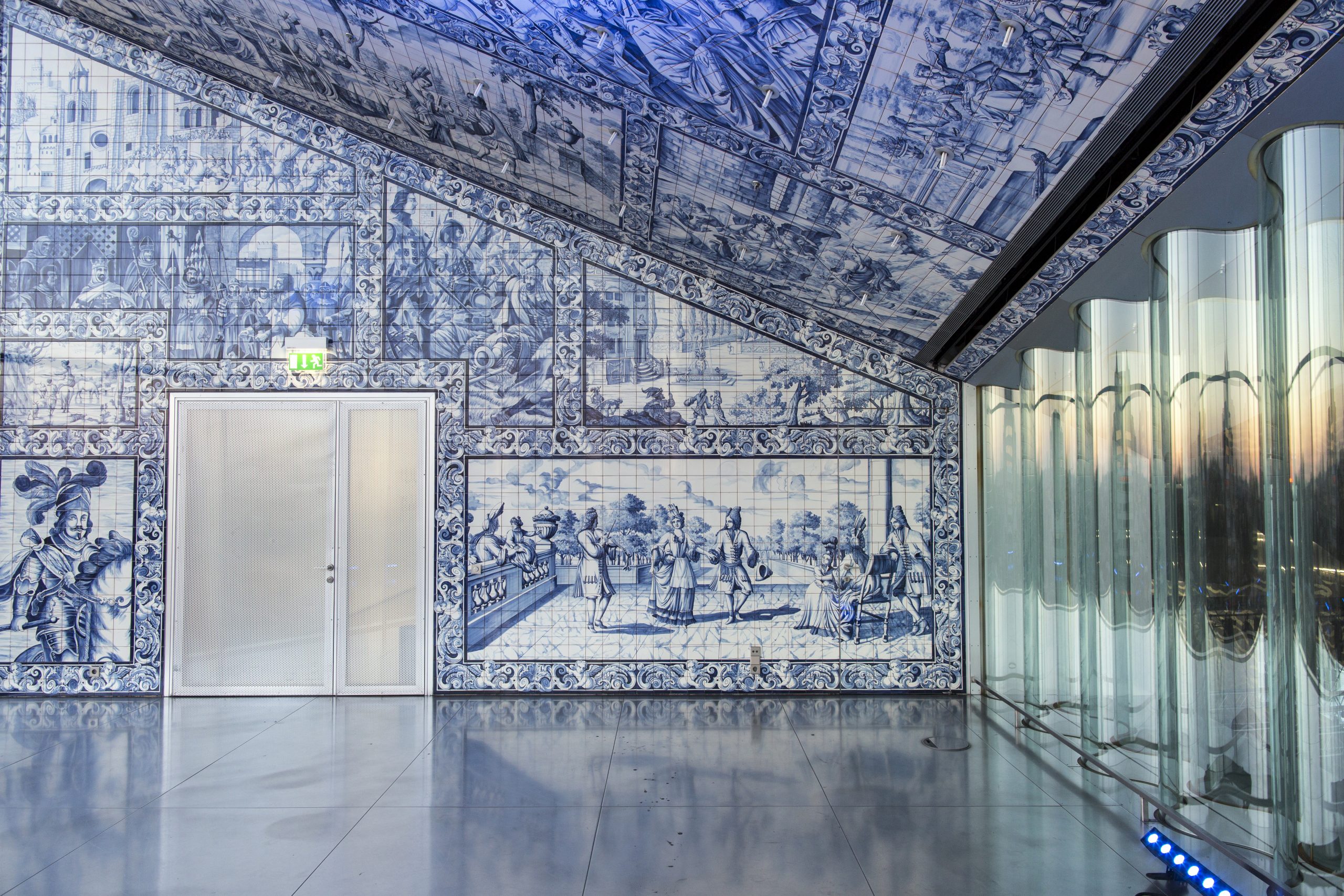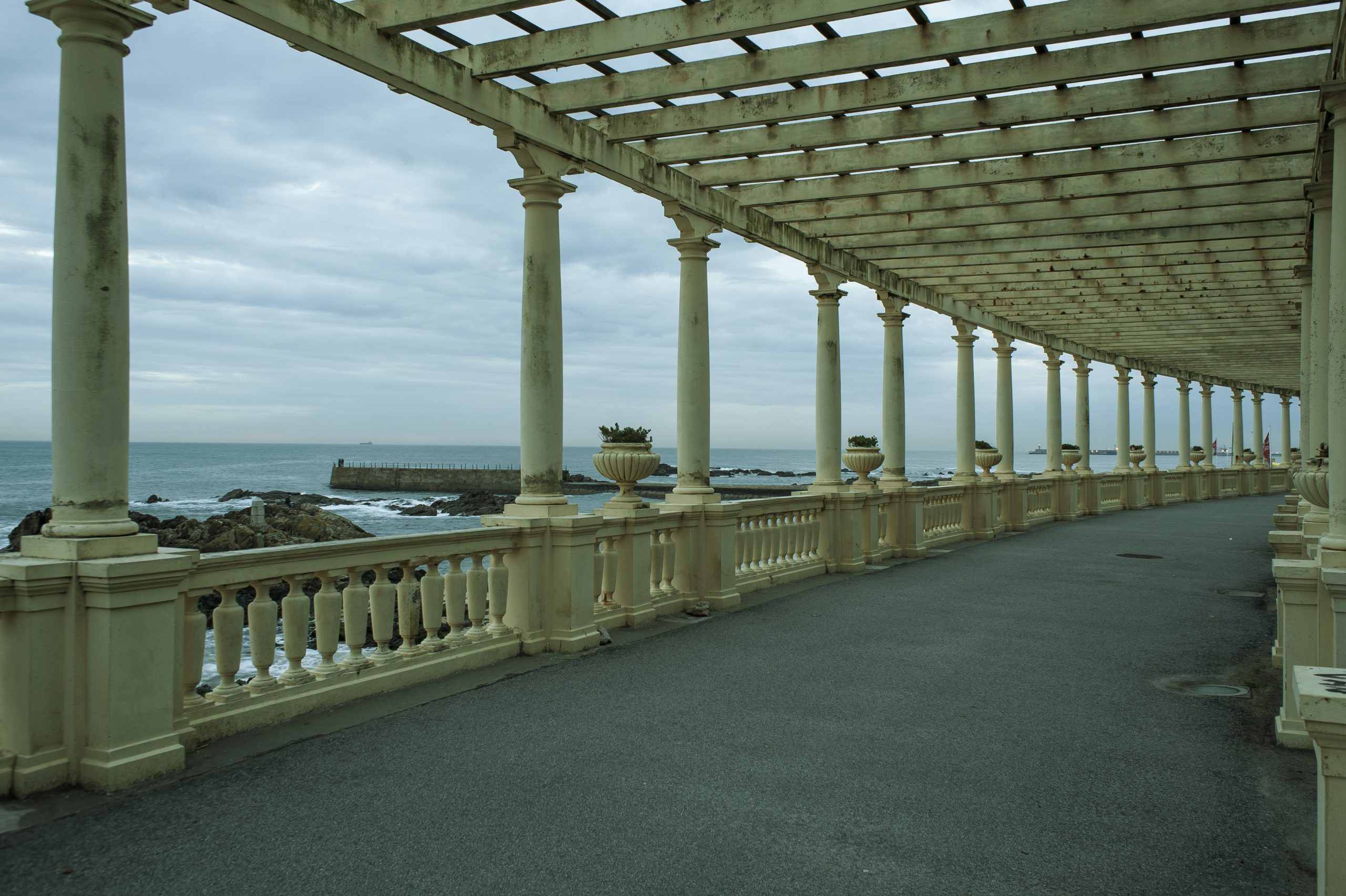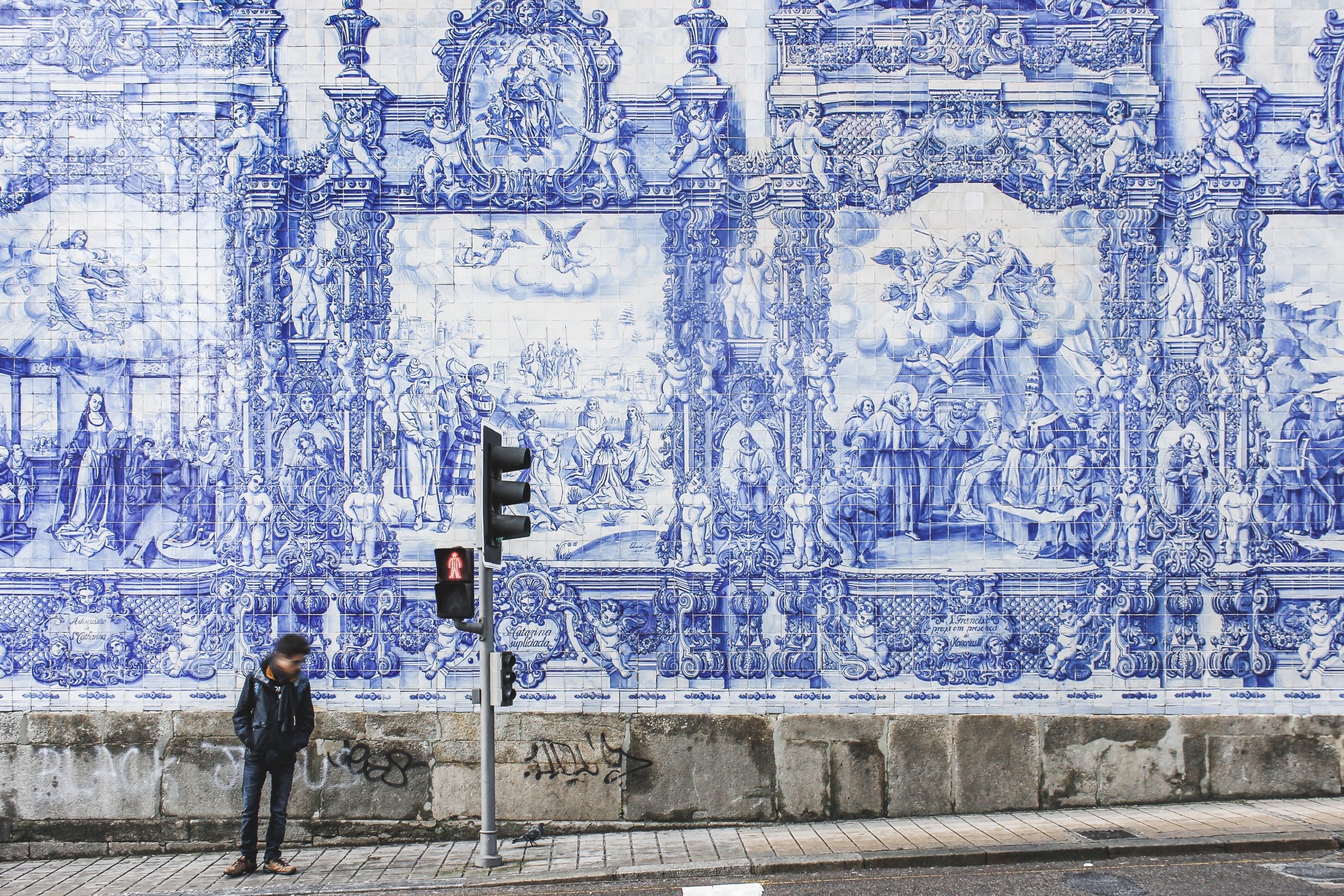 CONTACT US
Get in touch
Phone: +351 226 074 900 | Email: erachairs@i3s.up.pt
Address: Rua Alfredo Allen, 208 | 4200-135 Porto, Portugal